What Are the Side Effects of Modafinil (Provigil)?
Modafinil, sold under the brand name Provigil®, is a Food and Drug Administration approved drug prescribed for the treatment of excessive sleepiness due to narcolepsy, obstructive sleep apnea, and shift work sleep disorder.
Besides its main use for promoting wakefulness, many individuals also take it as an amazing "smart drug" that helps them focus and be more productive. The popularity of modafinil is not just due to its powerful effects but also due to its safety and fewer negative reactions.
This article will give you complete information on the side effects of modafinil.
Most Common Side Effects of Provigil (Modafinil)
Provigil® is generally used to help sleep-deprived individuals stay awake and alert. Unofficially, many healthy people take it as a nootropic for its impressive cognitive-enhancing effects. Besides, it is also used in the treatment of attention deficit hyperactivity disorder (ADHD) to let the person stay focused.
As modafinil pills are considered safe, they are available over-the-counter in some countries and can easily be bought online. Yet you should be aware of the possible side effects it causes.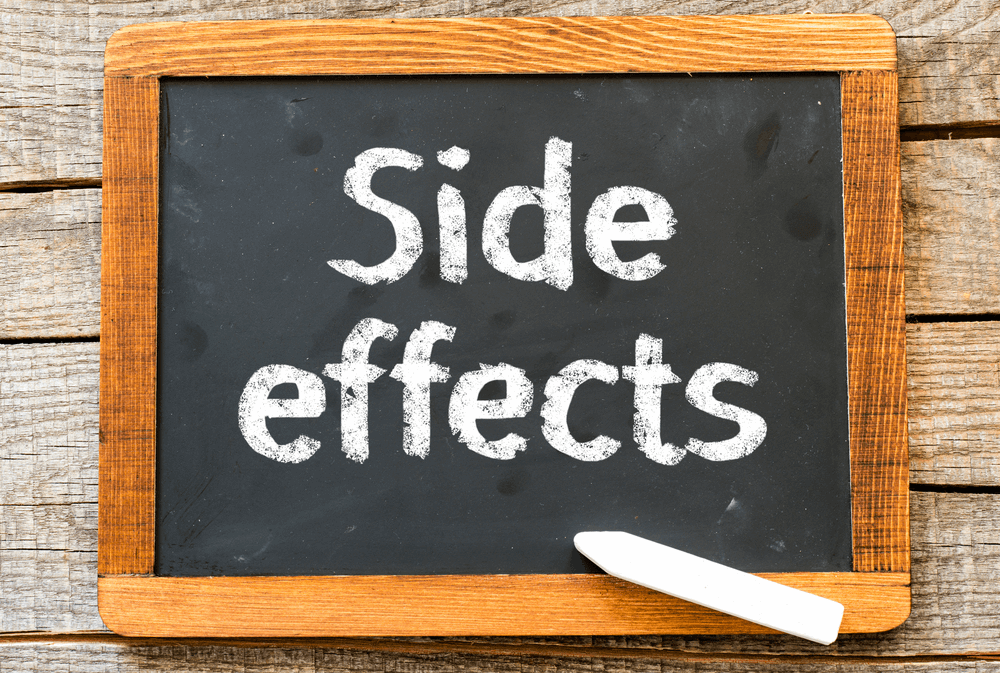 Doctors warn that people suffering from medical conditions like cardiac diseases, high blood pressure, and liver issues should take proper medical consultation before administering modafinil. Furthermore, if you are allergic to this drug, you should refrain from using it.
Some of the most commonly observed Provigil side effects are the following:
headache;
dizziness;
nausea;
diarrhea;
anxiety;
nervousness;
anger;
weight loss;
insomnia [1].
Side effects like back pain, dry mouth, belching, stuffy nose, and vomiting are usually less common and should be dealt with without having to discontinue usage.
Long-Term Provigil Side Effects
There is a lack of studies involving long term usage of modafinil and its effects. The medication has been in use since the 1990s and is mostly considered safe.
Various large-scale studies, the ones which monitored modafinil users for between 40 weeks and 3 years, have concluded that there is a reduced risk of developing drug tolerance in the long term. Human participants were made to consume 1200 mg of Modafinil per day for up to three weeks, and no pronounced side effects were noticed. Various participants were also allowed overdose of up to 4500mg and no life-threatening impact was noticed.
However, during the course of study, a number of less serious side effects like diarrhea, nausea, insomnia, agitation, heart palpitations, and anxiety were noticed.
What Unusual Side Effects May Be?
A rare occurrence of severe skin rashes can be one of the unusual side effects of Provigil® 200 mg tab. Other unpredictable reactions may occur when this drug is mixed with alcohol or drugs that may react with it. Combining modafinil with alcohol can result in strong effects like blackouts, intoxication, vision disturbances, and sometimes increased tolerance to alcohol [3]. If you experience any unusual negative reactions or allergies, discontinue the usage of this nootropic and consult your doctor immediately.
Consumption of modafinil is also found to have sexual side effects. A study conducted on the rat model found that the drug increases the latency to ejaculate. This means it can make you last longer on the bed [4].
Some serious but rare side effects that warrant immediate medical consultation are as follows:
fever;
hallucinations;
depression;
bruising or bleeding;
chest pain;
breathing problems;
irregular heartbeat;
mood imbalances [2].
Benefits of Alternative ADHD Treatment Together with Provigil (Modafinil)
Along with stimulants like Ritalin, Concerta, and Adderall, Provigil® is used as a novel alternative treatment for ADHD. Some patients are cautious of taking stimulants, as most of them are addictive and have side effects to look out for. Though modafinil gives the same benefit as stimulants, it is non-addictive and has very few side effects.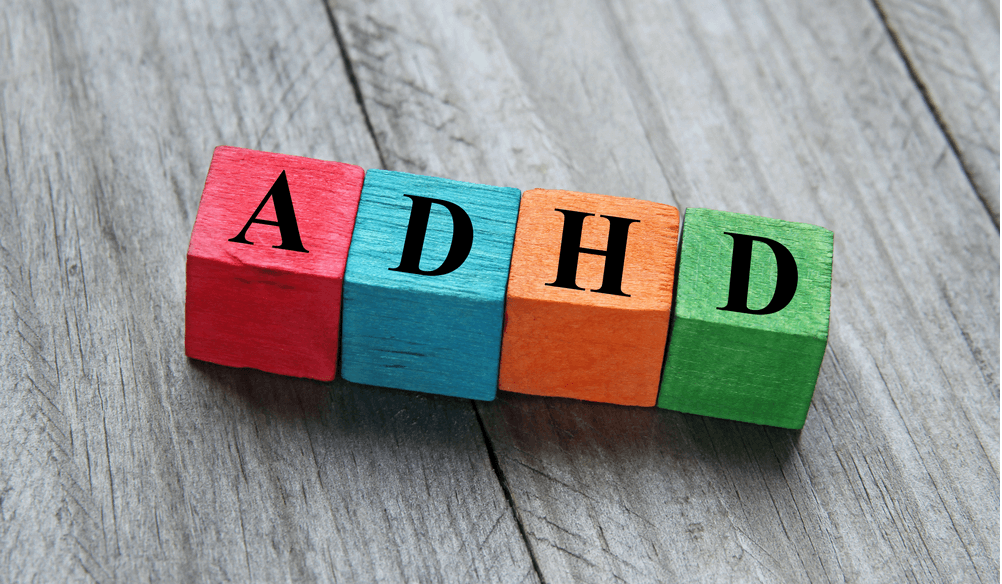 While this drug is still not approved by the FDA (Food and Drug Administration) for the treatment of ADHD, several studies have demonstrated its effectiveness in relieving symptoms of this disorder [5].
Provigil® has been observed to improve memory and mood of the patients and has been very helpful in allowing ADHD sufferers to carry out tasks that need attention and focus.
Final Thoughts
Modafinil is a wonderful solution for people looking to enhance their productivity. It is safe, non-addictive, and well-tolerated by most users. There are very few drugs that can come close to what modafinil offers. It delivers powerful results with a low risk of causing serious side effects or dependency if used properly. You can buy nootropic pills from a local pharmacy store or any online vendor and get it delivered to your home. However, to be on a safer side, it is highly recommended to consult your doctor before consuming modafinil.
References:
Modafinil. Last updated: December 16, 2019. Ncbi.nlm.nih.gov.
Modafinil Side Effects. Drugs.com.
Beginners Guide to Mixing Modafinil and Alcohol. Published online: May 1, 2020. Modafinil.org.
On‐demand D‐modafinil May be an Effective Treatment Option for Lifelong Premature Ejaculation: A Case Report. Onlinelibrary.wiley.com.
Treatment of Adults with Attention-Deficit/Hyperactivity Disorder. Ncbi.nlm.nih.gov.